2017-2020. AQUALOCI : Development of an aquaponics pilot production linked to short food supply chains (convention SPW DGO3 - FEAMP 47-1604-001). Read more...
In the present context of environmental challenges and increasing world food demand, aquaponics is considered as an innovative and sustainable production method for fish and vegetables. Owing to its benefits (low water consumption, nutrient recycling, waste reduction, no use of pesticides), aquaponics is promising as an environmentally friendly farming technique, strengthening local food security and social connections.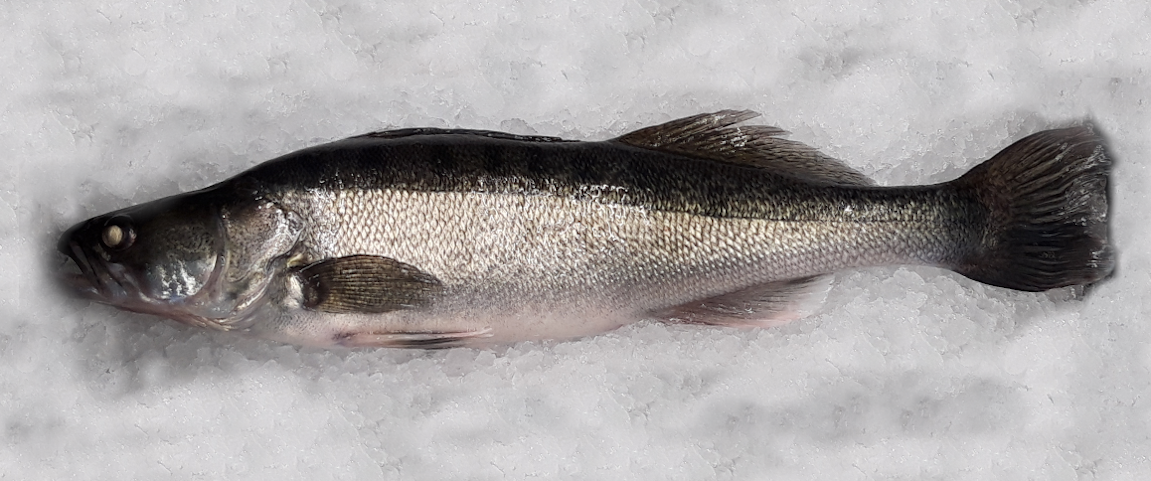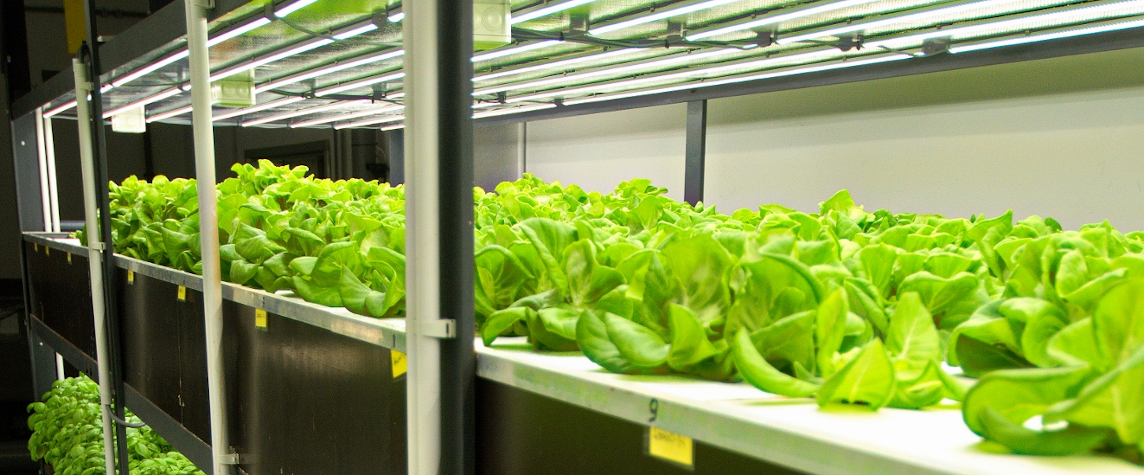 The aim of this project, promoted by CERER-Pisciculture, is to set the basics for the development of a new integrated fish farming activity in Wallonia. To reach this goal, we set up and operate an aquaponics pilot production facility and perform an energy, nutrient, and economic balance (inputs vs outputs).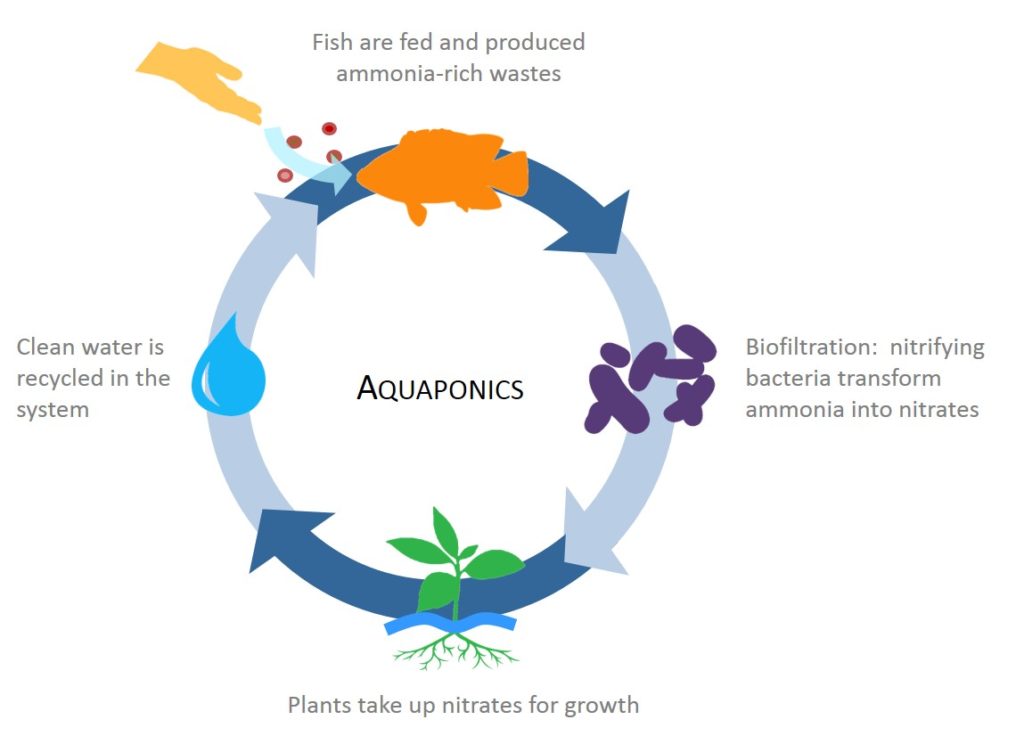 Aquaponics combines fish farming (aquaculture) and soilless plant production (hydroponics) through nutrient recycling in a recirculated system. Fish wastes are used as fertilizers for the plants, which in turn purify water by up taking nitrogen-rich wastes that are toxic for fish.
Aquaponics has several advantages:
Low water consumption (< 10% of conventional agriculture).
Nutrient recycling (80-85% of nitrogen and phosphorus recovered).
Waste reduction.
No use of pesticides.
In this project, the pilot production targets two fish species, one tropical and very productive species (tilapia), and one temperate indigenous fish with a high added value (pikeperch). Aquaponic products (fish and vegetables) are sold locally.
Energy and water flows through the system are quantified and a mass balance analysis is performed to characterize the nutrient flows between the different biological and physical compartments of the system and measure the efficiency of nutrient recycling. This functional analysis would help to put into perspective the environmental impacts of the production with the internal functioning of the system and effluent discharge. The environmental and economic sustainability of the system setup and the production process are evaluated by the combined application of Life Cycle Assessment and Life Cycle Costing (in collaboration with the Univesity Ca'Foscari of Venice, Department of Environmental Science, Informatics and Statistics).
Giving a comprehensive vision of the environmental impacts of the aquaponic production, the results will highlight bottlenecks and efficient development levers to improve the system. Finally, the economic approach will enable a scaling-up simulation to evaluate the opportunity to generate profits.
More information: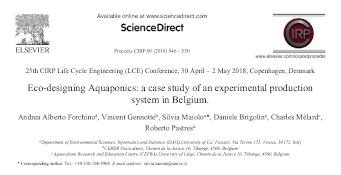 Partnership:




Funding: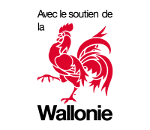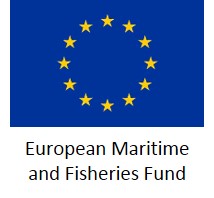 Read less…