CERER-Pisciculture has developed its own aquaponics facility devoted to R&D and training. This pilot production system is hosted in the Centre des Technologies Agronomiques in Strée (Belgium).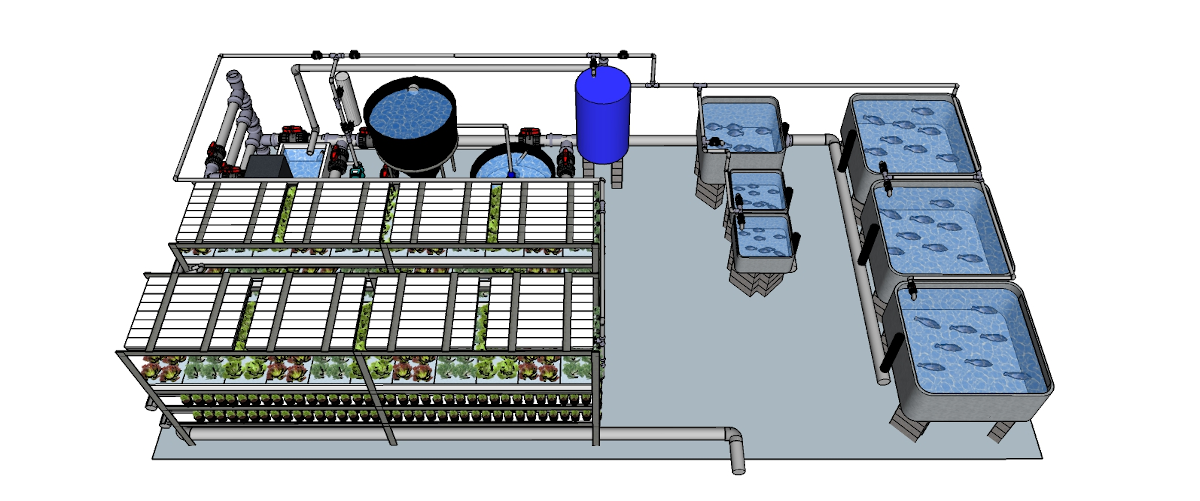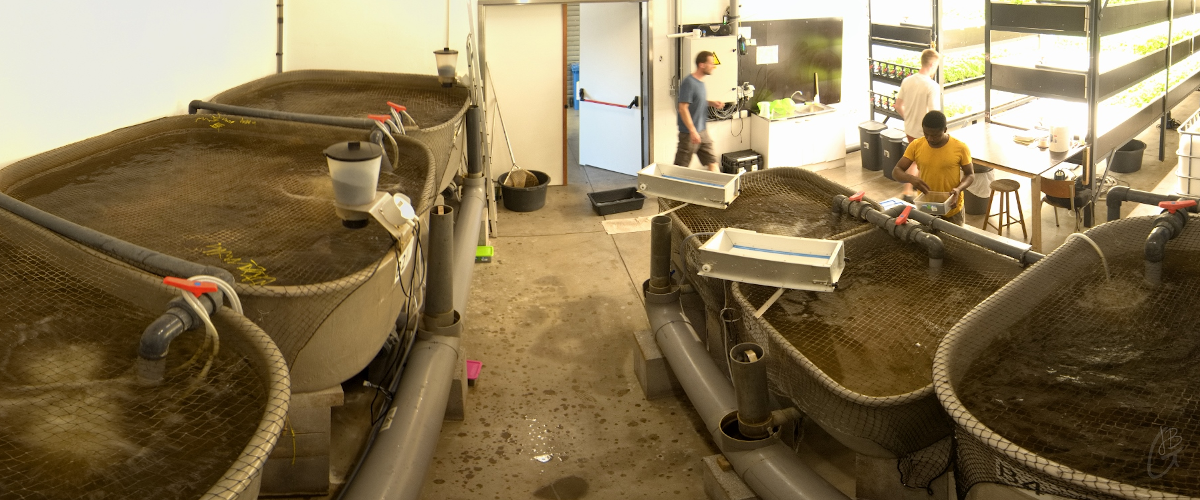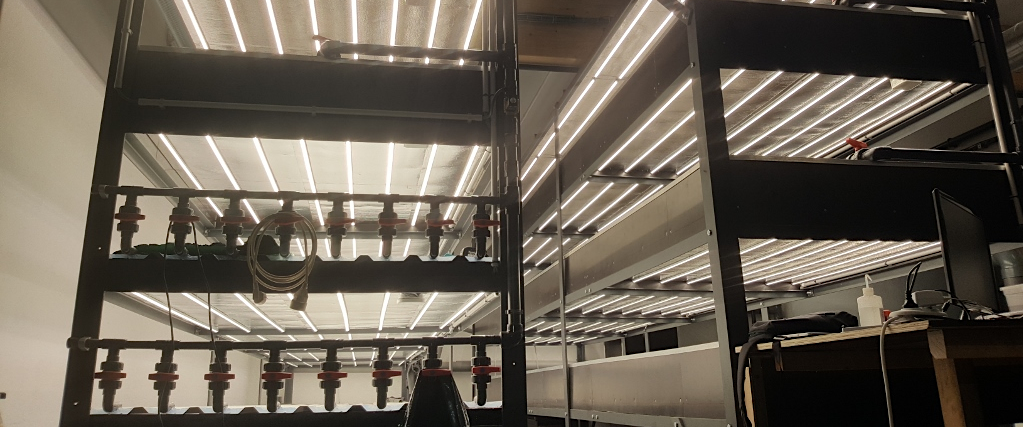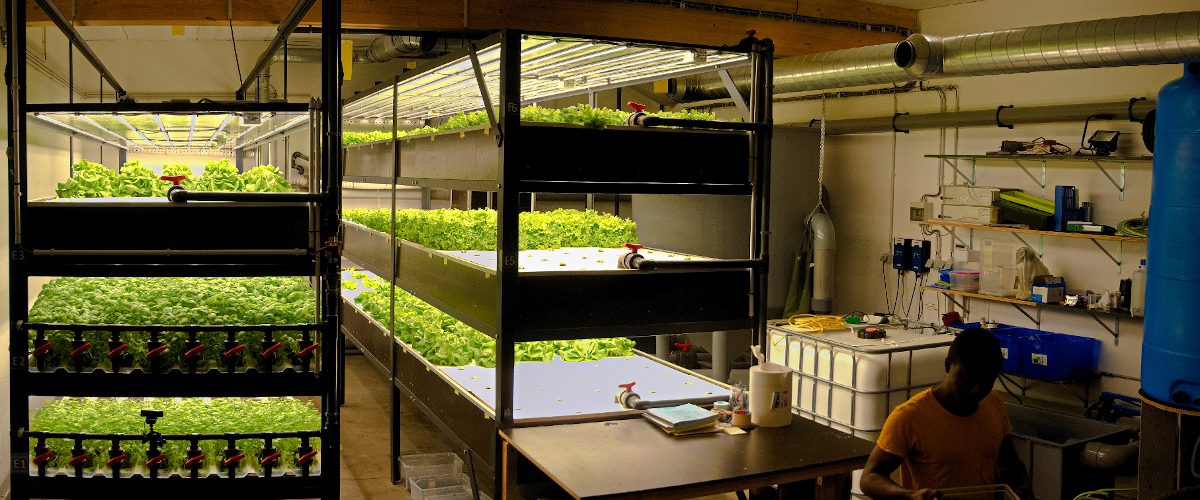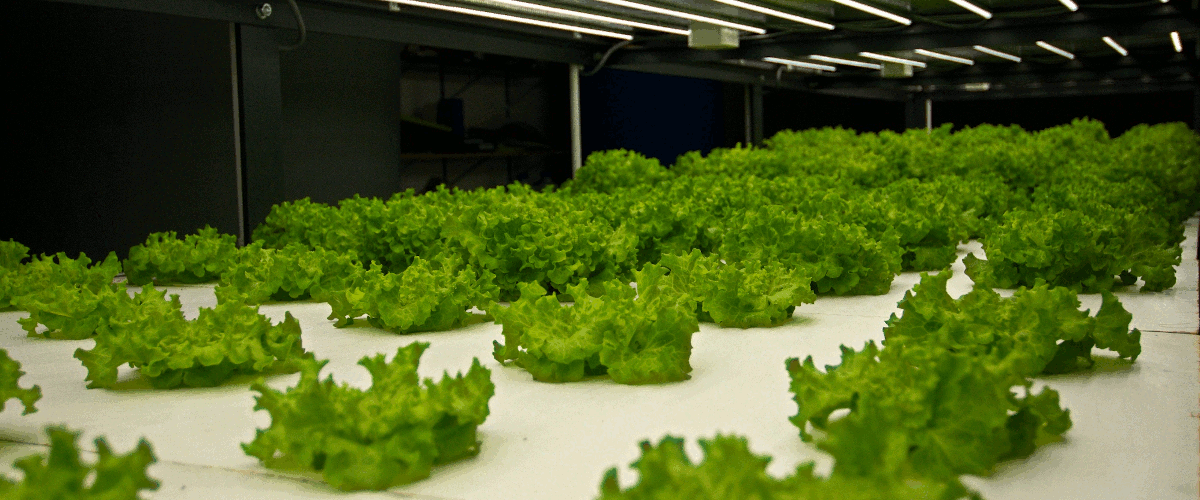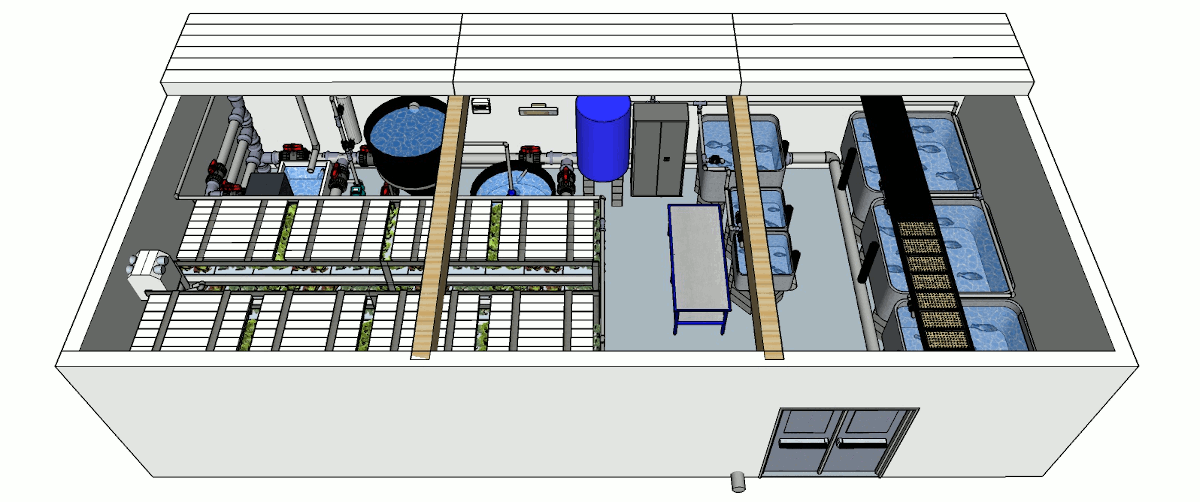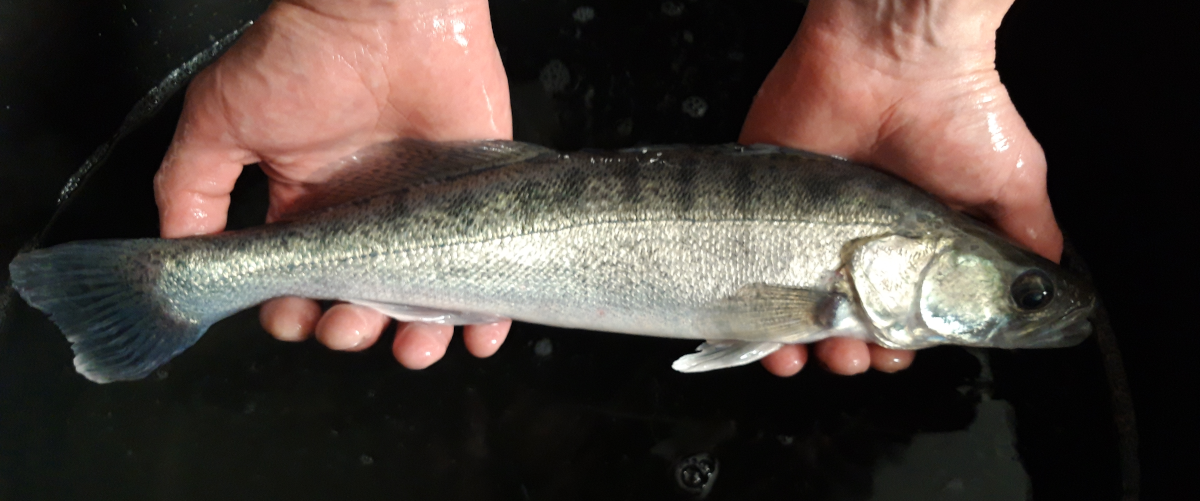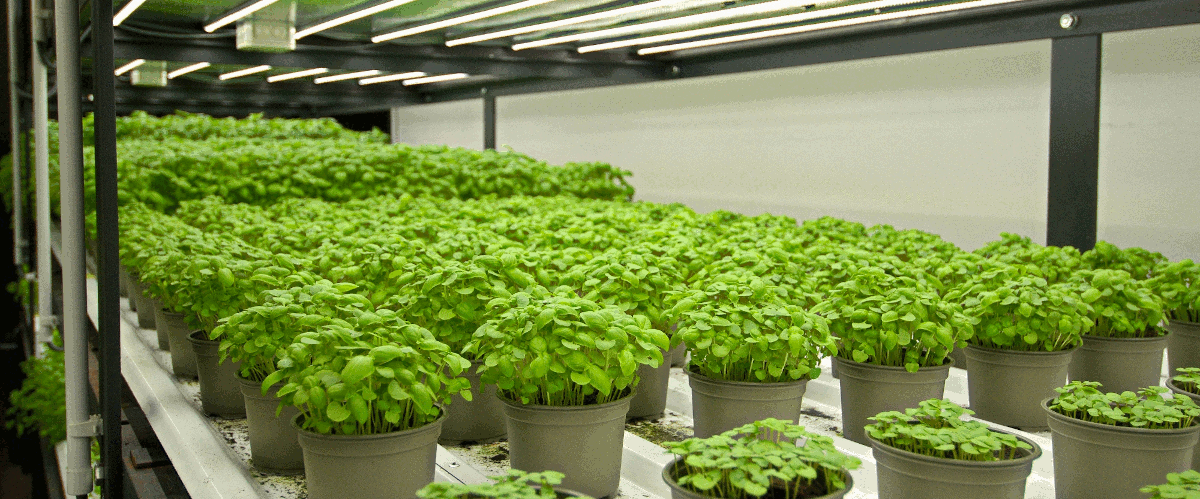 schema_installation_aquaponie_2
schema_installation_aquaponie_1
This coupled indoor system spread over 100 m² and produces up to 1t of fish and 3t of vegetables per year.
The aquaponics system was designed to promote technical, environmental and economic efficiency and propose a sustainable and easily transferrable model. The system design and set up were performed by CERER-Pisciculture.
Operating since 2018, our first fish production was tilapia. We currently produce pikeperch, different varieties of lettuce, rocket salad and aromatic herbs (basil, parsley and coriander). We keep on searching new ways to diversify our products.